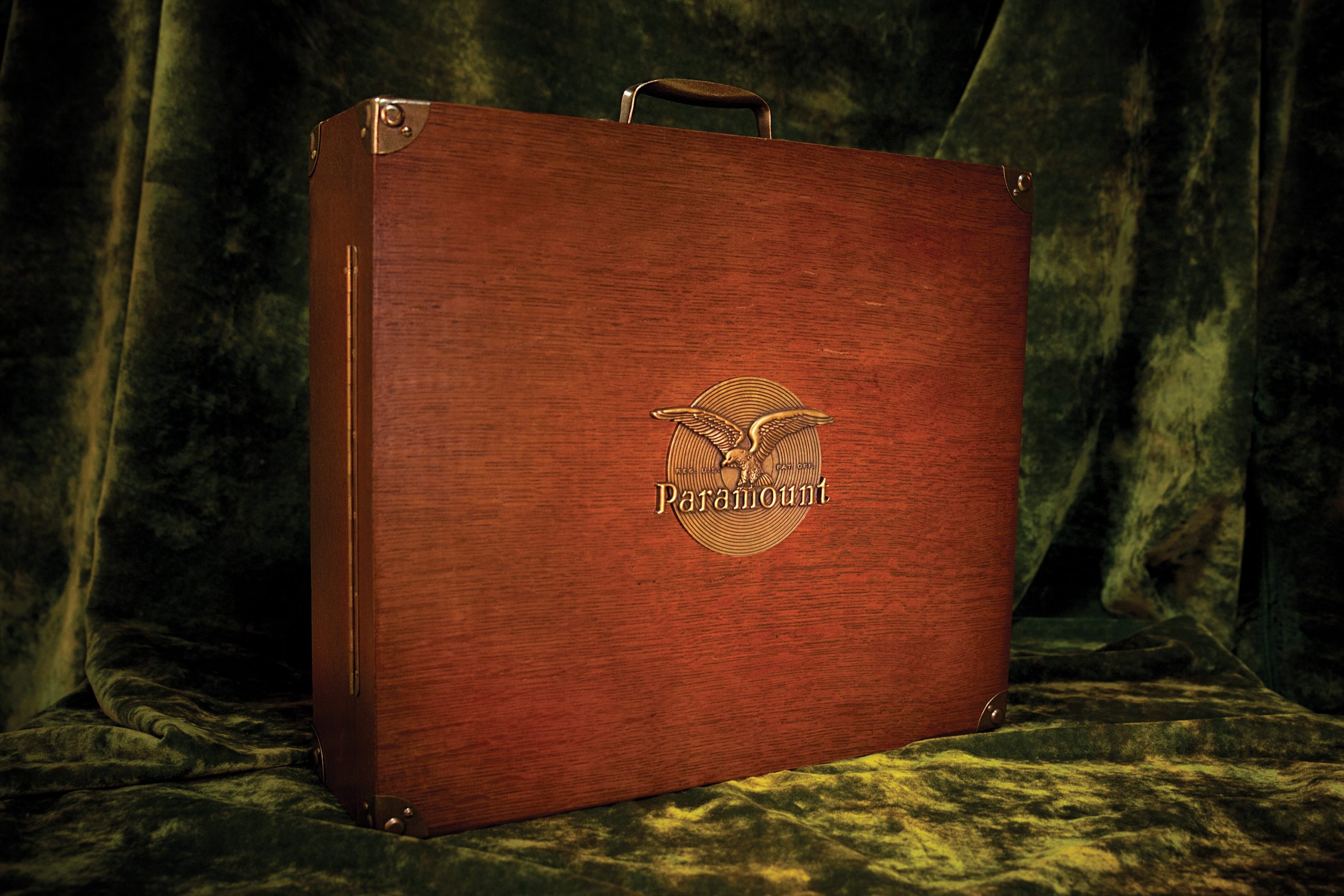 The Rise & Fall of Paramount Records: Volume One, 1917-1927
A design collaboration with Dean Blackwood and Susan Archie.
The original idea presented by Blackwood offered a beautiful, if somewhat impractical cylindrical housing. It was White's suggestion to model the case on that of an old, portable phonograph owned by his bandmate, Jack Lawrence, with the idea that the quarter-sawn oak and brass adornments utilized on the box would be a call back to the preferred material and cut of wood used on popular furniture of the day (Paramount was, first and foremost, a furniture company. It only released records as a way to persuade the public to buy its record players). Additionally, the interior velvet upholstery was a call back to White's previous career as an upholsterer.

This collection won the 2014 Grammy for Best Boxed or Limited Edition Package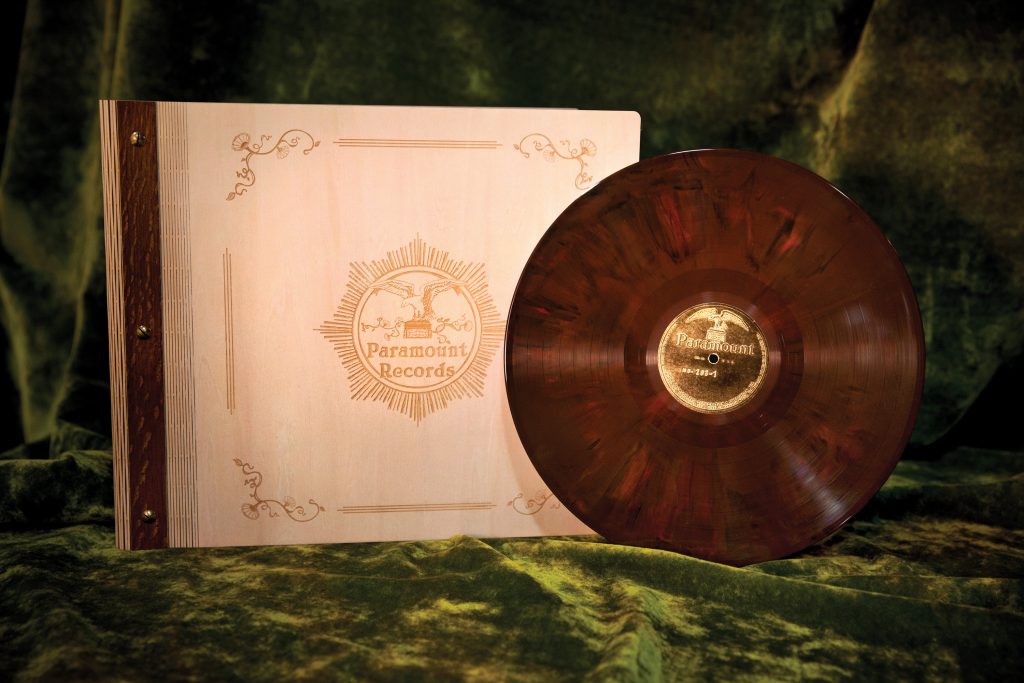 Paramount Records was founded on a modest proposition: produce records as cheaply as possible, recording whatever talent was available. Over its lifetime, the label would become a "race records" powerhouse, its sound and fortunes directly linked to the Great Migration.
How did a Wisconsin chair company, producing records on the cheap and run by men with little knowledge of their audience or the music business, build one of the greatest musical rosters ever assembled under one roof? The answer lies in 'The Rise and Fall of Paramount Records 1917-1932,' an epic, two-volume omnibus of art, words and music housed in a limited-edition, hand-sculpted cabinet-of-wonder, to be jointly released by Jack White's Third Man Records and John Fahey's Revenant Records.
'Volume One,' which covers the label's improbable rise from 1917-1927, was released exclusively through Third Man on October 29, 2013 and worldwide on November 19, 2013. The project is co-produced by leading Paramount authority Alex van der Tuuk, and 'Volume 2' was released in November 2014.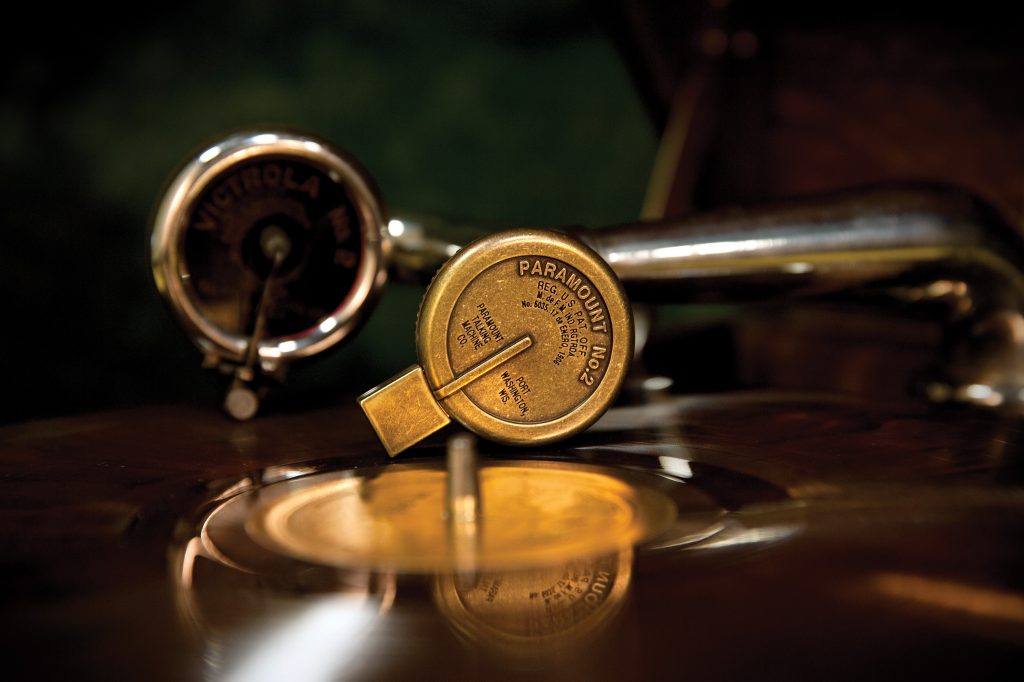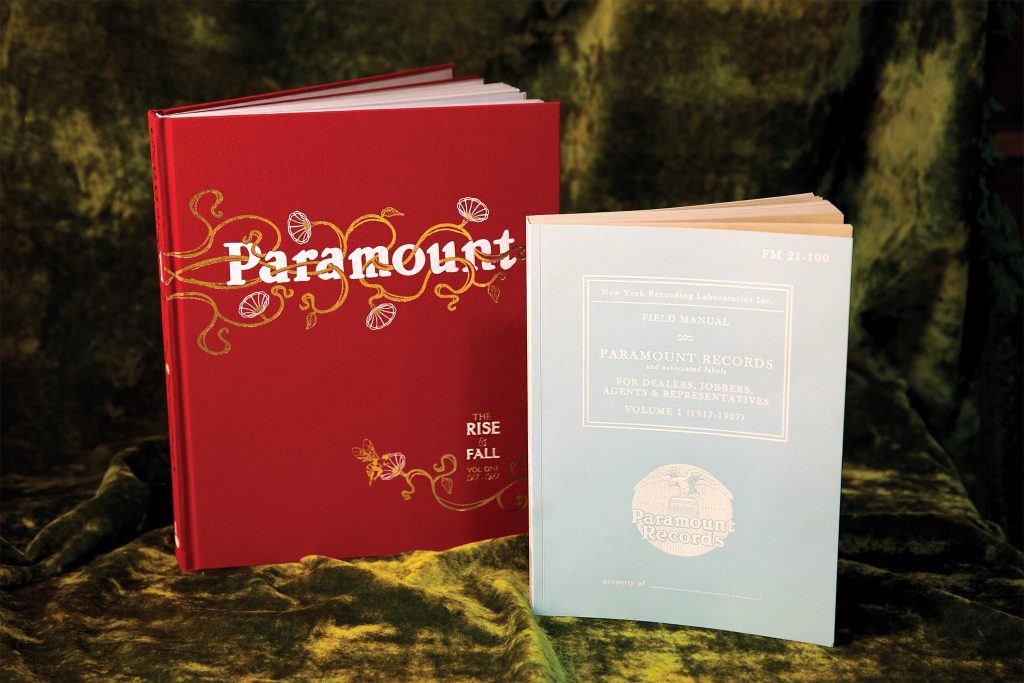 By the time Paramount ceased operations in 1932, it had compiled a dizzying array of performers still unrivaled to this day, spanning early jazz titans (Louis Armstrong, King Oliver, Jelly Roll Morton, Fats Waller), blues masters (Charley Patton, Blind Lemon Jefferson, Son House, Skip James), American divas (Ma Rainey, Alberta Hunter, Ethel Waters), gospel (Norfolk Jubilee Quartette), vaudeville (Papa Charlie Jackson), and the indefinable "other" (Geeshie Wiley, Elvie Thomas). Paramount would also directly influence the style of Robert Crumb and countless other 20th century artists and illustrators, through a series of hand-drawn ads promoting its releases in the pages of the Chicago Defender.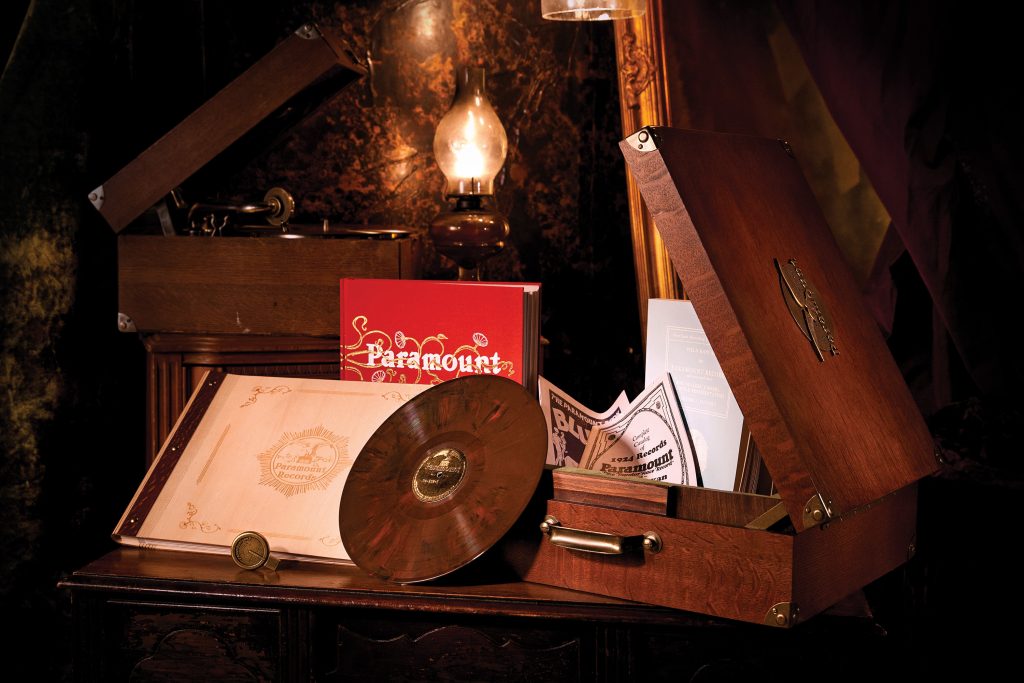 800 newly-remastered digital tracks, representing 172 artists
200+ fully-restored original 1920s ads and images
6x 180g vinyl LPs pressed on burled chestnut colored vinyl w/ hand-engraved, blind-embossed gold-leaf labels, housed in a laser-etched white birch LP folio
250 page deluxe large-format clothbound hardcover art book
360 page encyclopedia-style softcover field guide containing artist portraits and full Paramount discography
Handcrafted quarter-sawn oak cabinet with lush sage velvet upholstery and custom-forged metal hardware
First-of-its-kind music and image player app, allowing user mgmt of all tracks and ads, housed on custom-designed USB drive