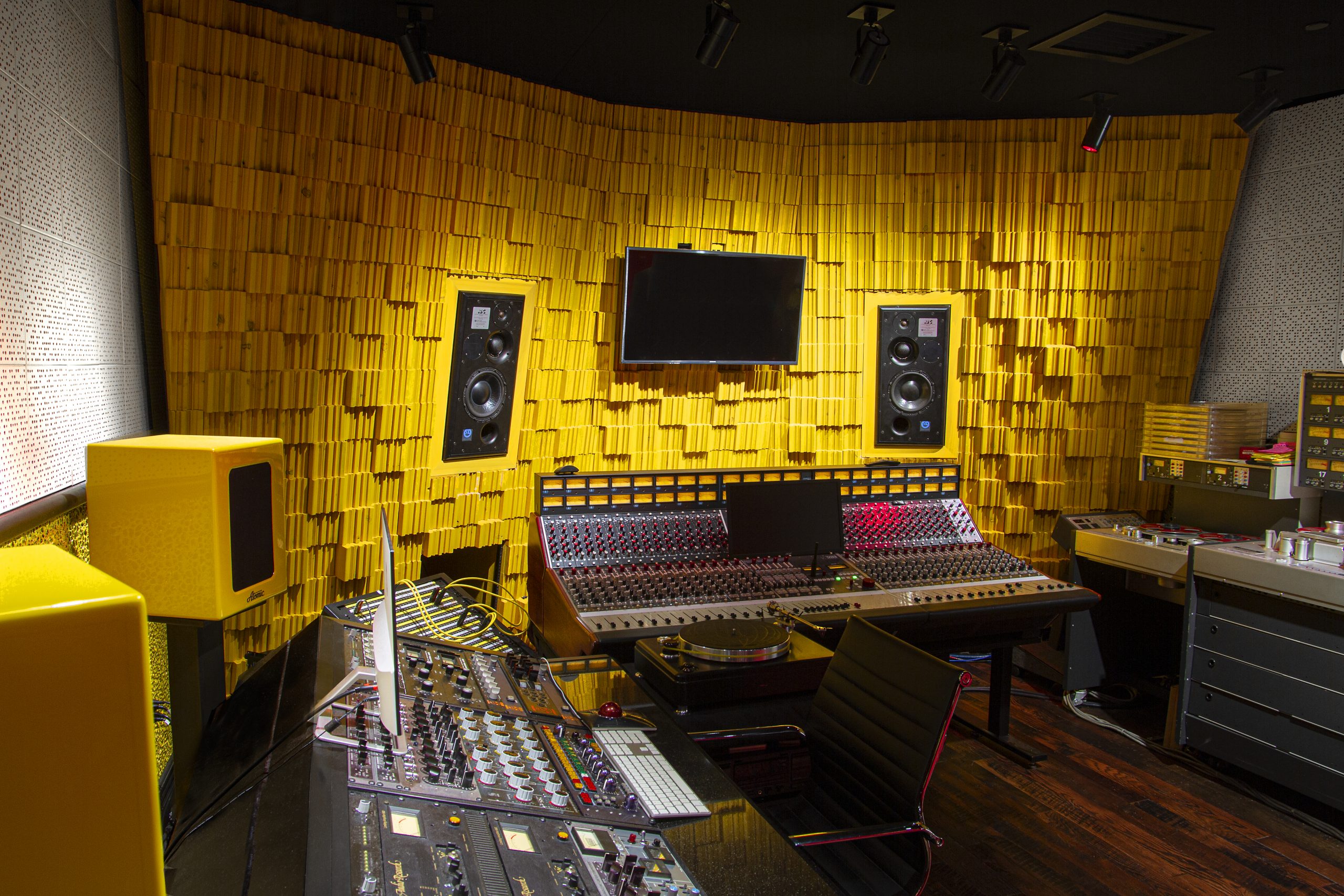 Third Man Mastering Studio
Third Man Mastering is a full service analog and digital Mastering Studio located in Detroit, Michigan in the heart of the Cass Corridor right next to the Third Man Pressing plant.
Jack designed the layout of the studio and the specific materials used to absorb sound in different ways. White was inspired greatly by the thought of trying aluminum foam sheeting as a sound absorbing material in the walls of the mastering studio.
The Mastering Studio has done incredible audio engineering for many interesting clients, including the works of talented audio engineers Bill Skibbe and Warren Defever. Clients find Third Man Mastering very convenient with its location adjacent to the Third Man Pressing plant.